THICK & UNBREAKABLE
Water Heater Drain Pan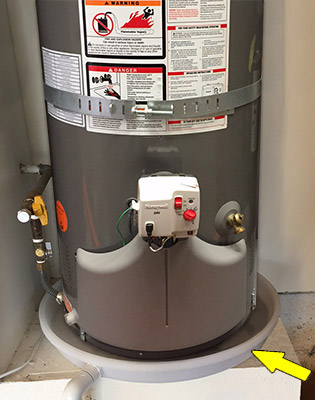 Specially designed to fit ALL Water Heaters!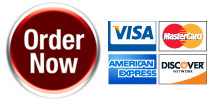 Comes in 2 Sizes: 22.25" and 24.25"
Ideal for Homes, High Rises, Condos, Apartment Buildings and More.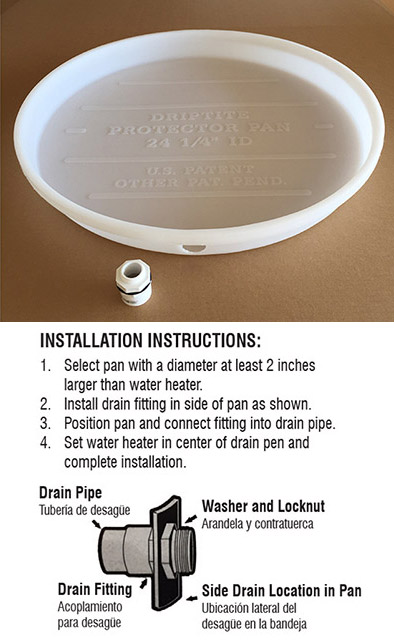 Protected by U.S. Patents Pending.
The DRIPTITE Water Heater Pan™ is made of an UNBREAKABLE, translucent, thick polyethylene plastic that is UV ray protected, making it tough, extremely durable and truly life-long. It is specially designed to fit all standard water heaters.
Backed by our 10-Year No-Break No-Crack Warranty