The Combo
THICK & UNBREAKABLE
Washer & Dryer Pan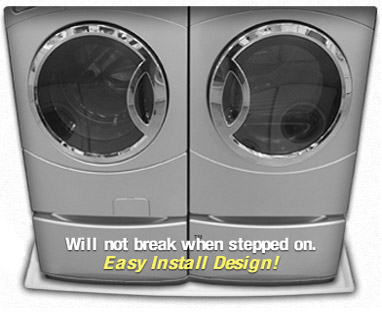 Specially patented design fits all front-end loading and top-loading washer & dryers, with or without pedestal drawers.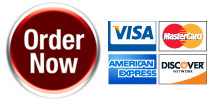 Also available in custom sizes!
Endorsed by builders, contractors, and sub-contractors worldwide.
Protected by U.S. Patent #8,393,351 B2
The DRIPTITE Combination Washer and Dryer Pan™ is made of an UNBREAKABLE, translucent, thick polyethylene plastic that is UV ray protected, making it tough, extremely durable and truly life-long. It is specially designed to fit all standard side by side front or top loading washer and dryers and it can be used with all pedestal drawers.
Backed by our 10-Year No-Break No-Crack Warranty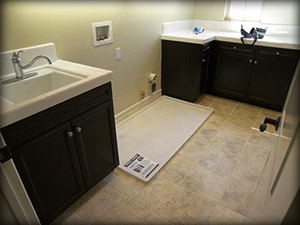 Fig. 1 - The Combo Pan allows you to swap the washer and dryer positions while drain is still used and allows door swing changes according to your left or right preference.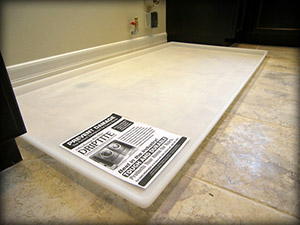 Fig. 2 - Patented LowLip design allows for use with all pedestal drawers.
A must for those with pedestals.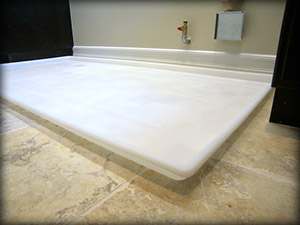 Fig. 3 - Made of tough, UNBREAKABLE, durable, long-lasting material. The pan also has rounded corners and edges for safety.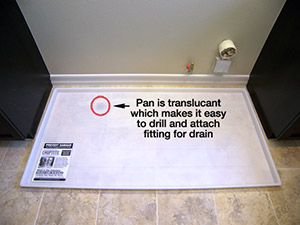 Fig. 4 - Translucent color allows plumbers to easily find the drain under the pan during installation.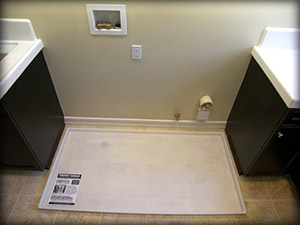 Fig. 5. Translucent color also allows flooring to show through making pan less obtrusive.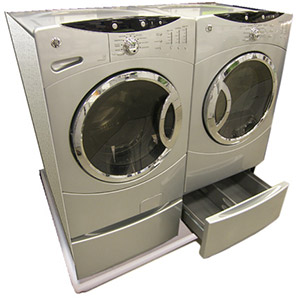 Fig. 6 - Fits under BOTH the washer AND dryer, eliminating the extra space between the washer & dryer that existed when a standard pan was only installed under the washer.
Fits all top and front-loading washer & dryers.
CAN BE USED WITH ALL PEDESTAL DRAWERS.